We match the highest quality construction projects with the best experts.
Labro selects the best projects on the construction market and searches for the most suitable experts for them. Join us and experience the great conditions that only our projects provide.
How does cooperation with Labro work?

Registration form

Fill out an online questionnaire about you, your experience, your job preferences, and your IDs and qualifications.
Working exam

Our recruiter will contact you by phone or email and invite you to a working exam in Košice.
Database registration

After successfully passing the working exam, we will sign you up to our database and we will contact you with job offers.
Some of the planned projects that you can also work on:



Disassembly and assembly of pipelines (nitrogen, pulverized coal, compressed air, coke oven gas)

Installation of steel structure bridges

Assembly of conveyors

We bring not only work but also care to our experts
---
We guarantee payment of invoices within 21 days
We arrange accommodation abroad
We regularly send offers of cooperation
We will remind you of the expiry dates of your certifications / licences
We will provide legal consultation as required
Join Labro database. Free of charge.
Individual
Company or group
We have already found work for 650 satisfied experts

---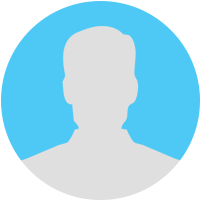 I particularly liked their quick reactions to my requests, they paid full attention to me and that's why they found me exactly the job I was looking for. They found me a place that suited my qualifications, experience and requirements. I recommend them.
Peter, 42 y.o., fitter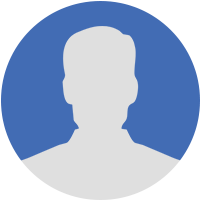 I have been cooperating with the company as a welder and I am very satisfied. Constant job offers for interesting projects and a top-quality approach. I am very pleased to have found a quality Slovak company that really takes care of me.
Ján, 35 y.o., welder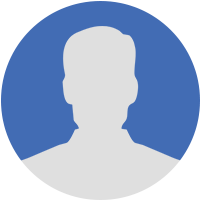 I'm very satisfied. Invoices were paid within 21 days. First-class approach and accommodation arranged. They respect their staff and are available all the time. I can only recommend them.
Ivan, 39 y.o., welder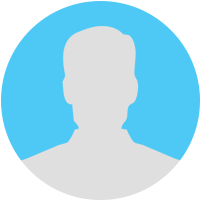 Professional approach and open communication. I am satisfied with working through LABRO.
Adam, 38 y.o., fitter
Frequently asked questions about working with Labro