ARE YOU LOOKING FOR
WORK?


Are you a welder (TIG/141, method 111, 135 or 136), a pipefitter/planner or a fitter?

Do you work precisely, are you a technical type of person and manually skilled?

Are you interested in working in Slovakia and also abroad?

Are you looking for a temporary or permanent job offer?

Would you appreciate guaranteed invoice payment?

ARE YOU LOOKING FOR
QUALIFIED WORKERS?


Are you worried about fully staffing your project?

We have a wide selection of qualified workers

We offer top-quality personnel services

Regular communication and support for our partners

We guarantee verified staff from our database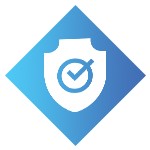 SERIOUS APPROACH
Our clients always get everything on time. We guarantee invoice payment within 21 days.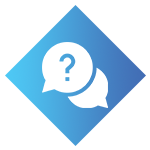 24/7 SUPPORT
We are here for you 7 days a week, 24 hours a day.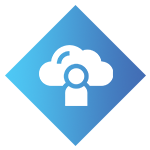 QUALIFIED WORKERS
Verified and reliable. We have more than 500 professional employees in our database.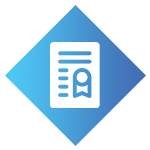 EXPERTISE
Thanks to our experience and know-how, we are able to meet all your requirements. ...